Embraced by nature, you'll experience the Bali of yesteryear with farmers tending their verdant rice paddies in sync with the solar and lunar cycles. Wake up to a symphony of bird songs and the occasional views of monkeys in the treetops. Later, participate in a water purification ceremony at the sacred springs in Sebatu village. Trek to a romantic picnic spot facing a secluded waterfall. All of that and much more can be organized by our gracious Balinese staff.
​
Sebatu Sanctuary is Bali's most unique boutique resort with the island's only chemical-free natural pool where you can swim with 300 fish. Situated in the cool uplands, blessed by wondrous views of Bali's mountains, and nestled between forests and terraced paddies, whether you're looking for a retreat from the burdens of modern living or seeking high adventure, we're purveyors of meaningful, amazing experiences.
SECLUDED BOUTIQUE ECO RESORT
CHOOSE FROM 5 UNIQUE VILLA DESIGNS
We offer five different accommodation styles, all unique and imbued with rustic elegance. Each villa has its own landscaped garden ensuring a high level of privacy with views of tropical forest, and Bali's central mountain range in the background.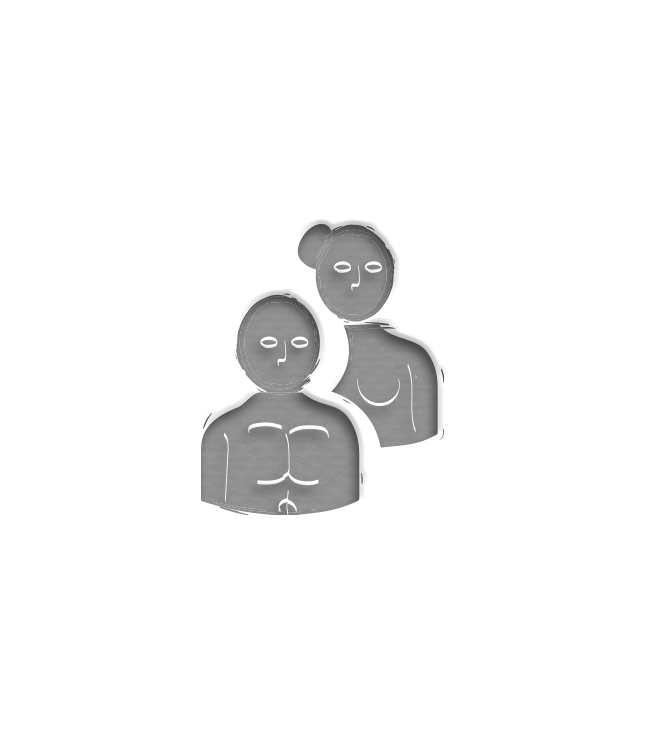 Reminiscent of resplendent African safaris in the early 20th century, our two luxury safari tents provide an elegant and romantic ambiance allowing you to experience the surrounding jungle in comfort.
Indulge in local Flavours
At our highly rated restaurant, Evicurious, our Balinese chefs have been trained by two master chefs and we specialize in Indonesian and Thai cuisine with our own distinctive twist, along with a range of italian options. We offer various vegan and vegetarian options and bake our own breads and all desserts are made in our kitchen.
through
amazing adventures
As a boutique resort, we design bespoke experiences ideally suited to your interests. From romantic picnics, to trekking up Mt. Batur volcano in time for the sunrise, to mountain journeys in one of our fully restored classic VW buses, we are purveyors of amazing experiences.
​
We're situated in the cultural heart of Bali, with nearby water temples dating to the 10th century, where you can participate in a sacred water ceremony called melukat, the cleansing of body and soul. Take a Balinese cooking class, harvest coffee in a nearby mountain village, along with numerous other cultural and adventurous activities.
1/1
Sebatu Sanctuary is ideal for small intimate events for up to 26 people. For weddings we provide a complete package with or without lodging. Additionally, for pre-wedding photoshoots in nature, we have almost one hectare of forest inside our property and bordered by terraced rice paddies. We're also a great location for business retreats.